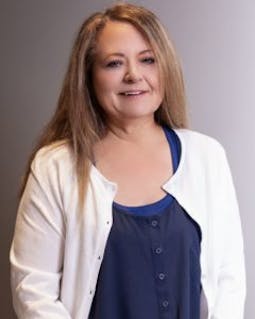 Kelly Steere, an insurance professional and broker, has been with Re/Max Insurance Professionals since December 2000.
Prior to joining the brokerage, Kelly spent 20 years working with a major insurer.  Born and raised on a farm in central Alberta, she has come to enjoy the experience of living in a big city and the diversity of Calgary.  Kelly will work with you and will help you to navigate the ever changing insurance world, by advising you about your insurance needs and offering insurance solutions that best meet those needs at a competitive cost.
On the personal side, Kelly is passionate about rescuing animals. She truly believes a rescue animal is like the best book you have ever read, each day (or page) brings with it new and exciting experiences and you always want to read to the end.