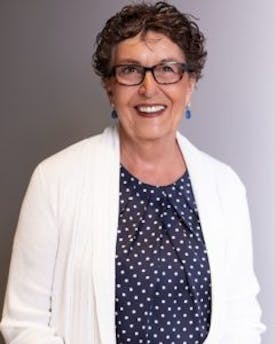 Sheila has been involved in a variety of careers in her lifetime and can honestly say that real estate is one of the most interesting, challenging and rewarding career choices. Being the assistant to her former real estate agent husband in the very early 90's started her love for the industry. As the office administrator for a very busy RE/MAX office for over 16 years has also been totally rewarding and it gave her the extra skill set to succeed in being the best assistant possible when she retired from that position.
Teaming up with her daughter, Karen Hagglund, over 5 years ago, they came up with an amazing idea to assist realtors in a simple way that no one else has done before, thus You Get Real was born.
Their joint knowledge ensures that your faith in our company will be rewarded.
On a personal note, she loves being a grandma to 6 wonderful children. Sheila also has a huge passion for reading and painting.